Next Performances
Masterclass & Concert with Monika Stadler
Sunday 23rd Jun 2019 - 10:00am
Sunday 23rd June 10am-4pm, Reigate Grammar School
The National Youth Harp Orchestra is delighted to announce that on Sunday June 23 we will be hosting a concert and series of workshops with the Austrian Harpist and Composer Monika Stadler. The event will be held at Reigate Grammar School in Surrey and will feature a solo concert as well as workshops in Jazz harp, and Monika's own compositions.
Monika is much renowned and respected within the harp community and beyond, and her compositions are increasingly being chosen by exam boards when creating a new harp syllabus. Therefore we hope that this event will be of interest to harp teachers, students or just music lovers!
Attendance is by pre-registration only and places are limited, so please book early to avoid disappointment.
Download the flyer & booking form for more information about this special event!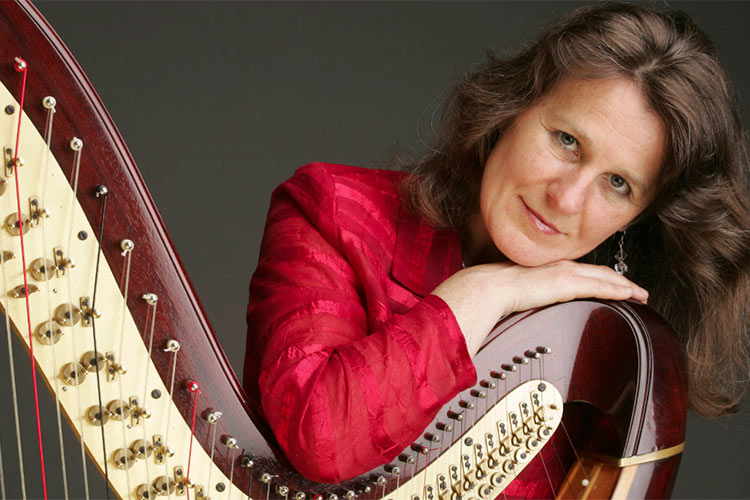 Charity Harp Recital in aid of The Orpheus Trust
Saturday 20th Jul 2019 - 4:00pm
Saturday 20th July 2019 – 4pm
Concert by an ensemble from the NYHO will be performing a charity concert in aid of The Orpheus Trust.
Box Office: 01883 741414 or by visiting www.orpheus.org.uk
Website Link

Concert at St. James' - Guernsey
Tuesday 6th Aug 2019 - 7:30pm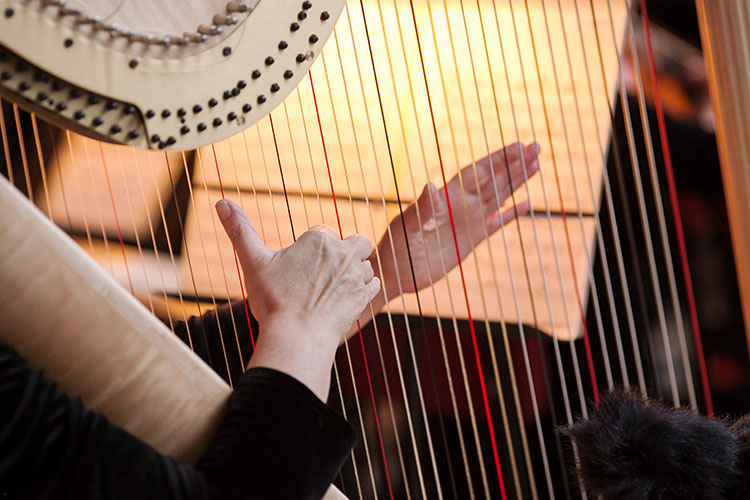 Concert at Georgetown Methodist Church, Jersey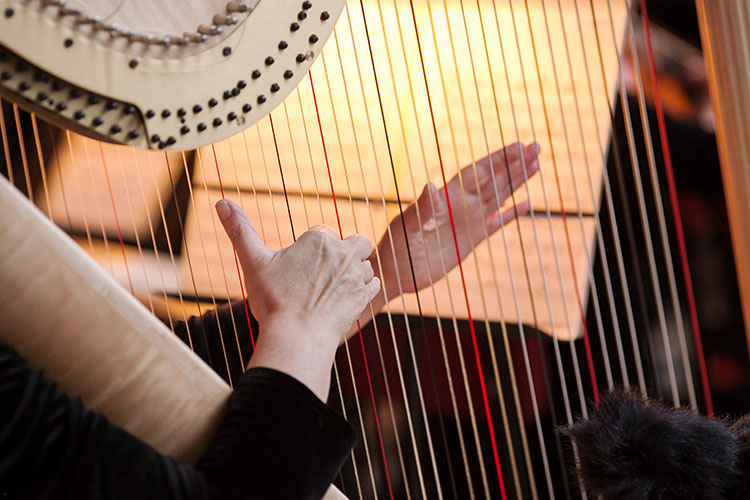 Harp Concert at Menuhin Hall, Stoke D'Abernon, Surrey
Sunday 15th Mar 2020 - 3:00pm
Sunday 15th March 2020 – 3pm
Menuhin Hall, Stoke D'Abernon, Cobham, Surrey, KT11 3QQ
Box Office: 08700 842020 (Tickets will be released in November 2019)
www.themenuhinhall.co.uk (Tickets will be released in November 2019)

Previous Concerts & Performances
NYHO Performing at Crawley's Hawthorn Theatre
Sunday 3rd Feb 2019 - 3:00pm
In concert with Faryl Smith – Mezzo Soprano.
The Hawth Theatre, Hawth Avenue, Crawley, West Sussex RH10 6YZ
Aenean faucibus nibh et justo cursus id rutrum lorem imperdiet. Nunc ut sem vitae risus tristique posuere.
Ticket Sales – Now Closed
Ticket line: 08700 842020 or go the website looking for concert performance details and online booking
Visit the theatre website for concert performance details and online booking
Website Link